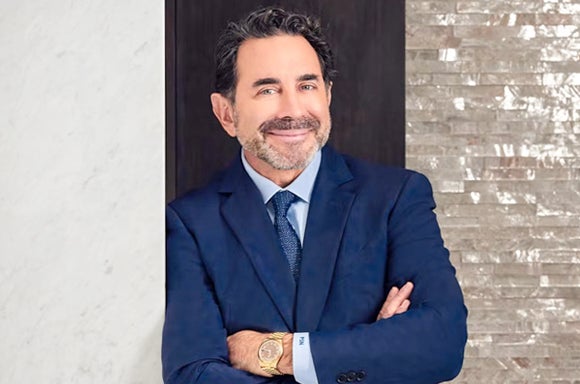 Clinically-driven skincare formulated by Dr. Paul Nassif, named one of America's Best Plastic Surgeons by Newsweek Magazine.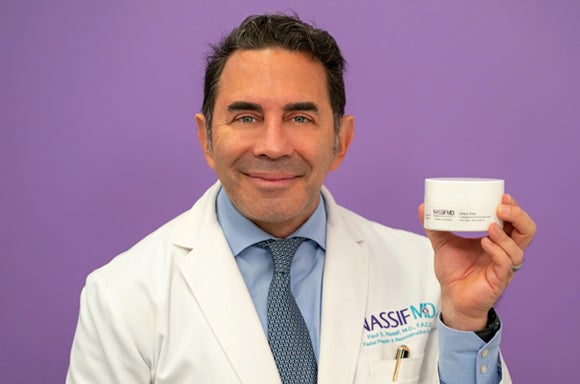 About the Brand
Dr. Paul Nassif is a world-renowned Facial Plastic and Reconstructive Surgeon. He is Star of E!'s Botched, a reality show highlighting his expertise as he remedies the most extreme plastic surgeries gone wrong.
As a Facial Plastic & Reconstructive Surgeon, he understands the layers of the skin, literally from the inside out. This vast knowledge of the skin's health and what causes it to lose its vitality and radiance, has led to the creation of Nassif MD Dermaceuticals™, a proprietary, cruelty-free skincare line formulated to promote healthy, radiant, youthful skin.
Fun Fact:
Dr. Nassif initially developed his Detox Pads and Hydro-Screen Advanced Technology Serum as a pre-operative treatment to ensure he was working with healthy, hydrated, more pliable skin layers.
SHOP NOW